Therese Sliney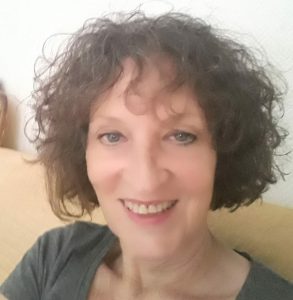 Teacher of English Literature, Language and Special Educational Needs
Professional copywriter, editor and proofreader
MA Special and Inclusive Education, MA English and History, BA, QTS, NASENCO, PENTA
With over 20 years ́ experience, Therese has taught English to students aged 8 through to adults in the UK, France and the Middle East and, as such, she has an extensive, varied and unique experience of working in a variety of cultural contexts. Following a BA and MA, Therese taught English in France, preparing students for the Baccalaureate and other local qualifications and specialising in English as a Second Language. After subsequent years working in the UK, she moved to the Middle East where she taught British curriculum up to GCSE, IGCSE and A-level.
As well as being an experienced teacher of English, Therese is also a fluent French speaker, has experience as a Special Educational Needs Co-ordinator and a private tutor. She has a wide range of experience both proofreading and editing, ensuring that a client's message is expressed clearly and coherently.
Therese ́s hobbies and interests include: gardening, swimming, pilates, cooking for family and friends, drawing and painting.