Lisa Sharkey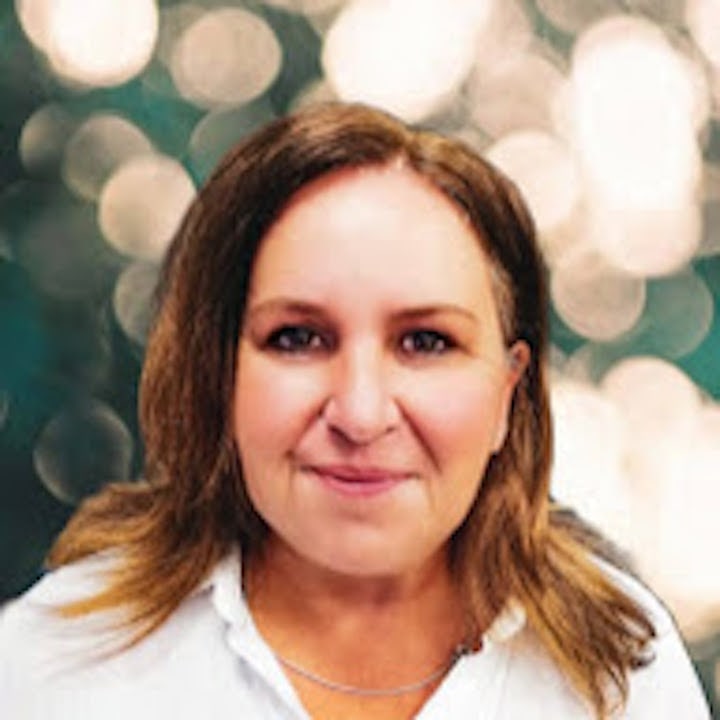 English Tutor and EAL, Specialist in Reading and Spelling

BA, PGCE, CELTA
Lisa is a friendly, patient, experienced educator with over 20 years' experience of teaching English Language students, from over forty countries, aged 8 through to adult learners. Originally from Wales, Lisa has spent 26 years living and working in numerous countries including 17 years in the Sultanate of Oman and she now resides in Dubai.
With extensive experience as Head of English and CELTA training, Lisa has utilised these skills to prepare students for the IGCSE English as a Second Language and other English language examinations. She has enabled hundreds of students to succeed and go on to study in highly-respected further educational establishments around the world.
During her diverse career, Lisa has gained extensive knowledge of evidence-based approaches to teaching reading and spelling both for general and intervention programmes.
Lisa loves to travel and her hobbies include beach camping, walking and upcycling.