Hannah Moore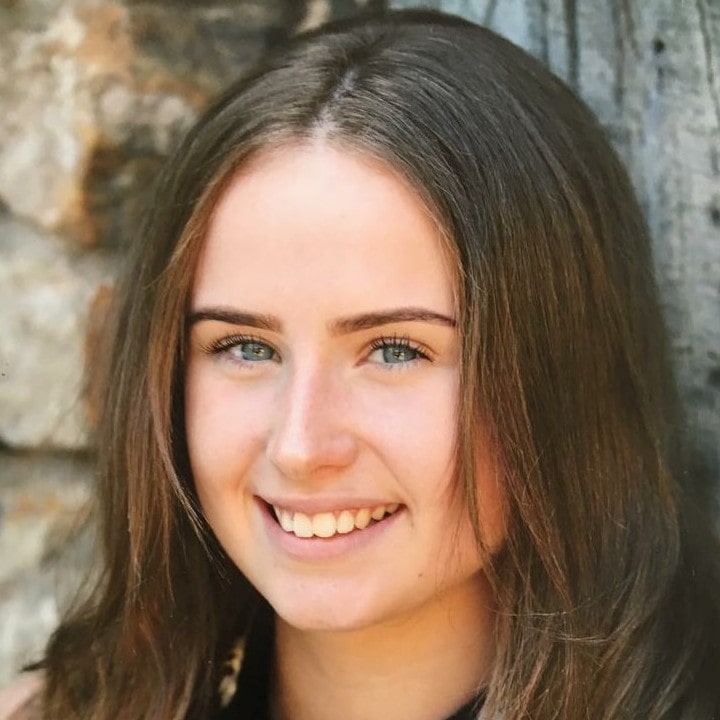 English Tutor and Homeschool Teacher ages 4-11

Working towards BEd, CMPC
Hannah has worked in three UK Primary schools teaching the British National Curriculum to children in Key Stages 1 and 2 and she specialises in English tuition. She has received training in Special Educational Needs provision which led her to work alongside an Art Therapist to upskill in helping children deal with challenging issues. Mid-way through her degree, Hannah continues to work across the primary age range enhancing her personal and professional development. Hannah is passionate about working with her students to enable them to do their very best and provides a supportive, fun learning experience.
In addition to her teaching qualification, Hannah has also completed the CoachME Professional Programme gaining a Level 3 award as a Practitioner Coach and she has found these skills invaluable when working with young people.
As well as spending her time on hobbies such as reading, dancing and fashion, Hannah is well-travelled and loves to explore new countries all over the world which she finds fascinating.