Dr. Elizabeth Bagheri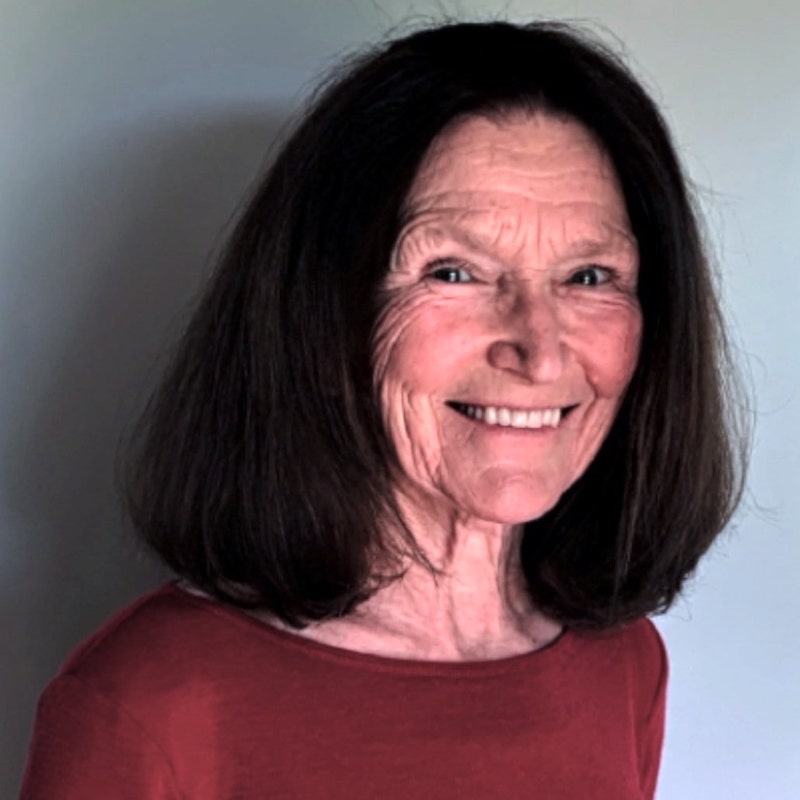 Biology related subjects (any level) and Chemistry up to IGCSE/GCSE
BSc (Hons), PhD Marine Biology, PGCE
Over her expansive career, Dr. Liz has had a wide range of experience and developed her expertise in teaching a wide range of ages including: undergraduate, postgraduate, secondary, vocational and upper primary.
During her time as a Marine Biologist Dr. Liz I taught on an MSc programme, specialising in Tropical Marine Biology at The University of Hull, UK and also delivered a Foundation Course on Marine Biology through the Centre for Lifelong Learning the university. Dr. Liz also devised and delivered a programme for Marine Science technicians at the Marine Science Centre in Muscat, Oman.
After completing her PGCE in Secondary Science, Dr. Liz spent six years working in Further and Higher Education teaching vocational courses and lecturing to HND and degree level students. Subsequently, she taught extensively in British curriculum schools in a variety of locations across the world (including the UK, Oman, Bahrain and the Caribbean) and, as a result, she has experience teaching young people from a range of cultural backgrounds, many of whom were not native English speakers.
To enhance her understanding of curriculum requirements for Science IGCSE, GCSE and A-level, Dr. Liz is currently registered as an Associate Examiner with Edexcel and has, over the years, held this role for three of the major UK examination boards (AQA, OCR and Edexcel).
Dr. Liz divides her time between the UK and New Zealand, she enjoys outdoor pursuits including walking and camping as well as travelling, singing, yoga and QiGong. She is also currently volunteering with the Red Cross to help with the settlement of former refugee families in New Zealand.